2020 TRENDS THAT SHOPPING CENTRE MANAGERS NEED TO KNOW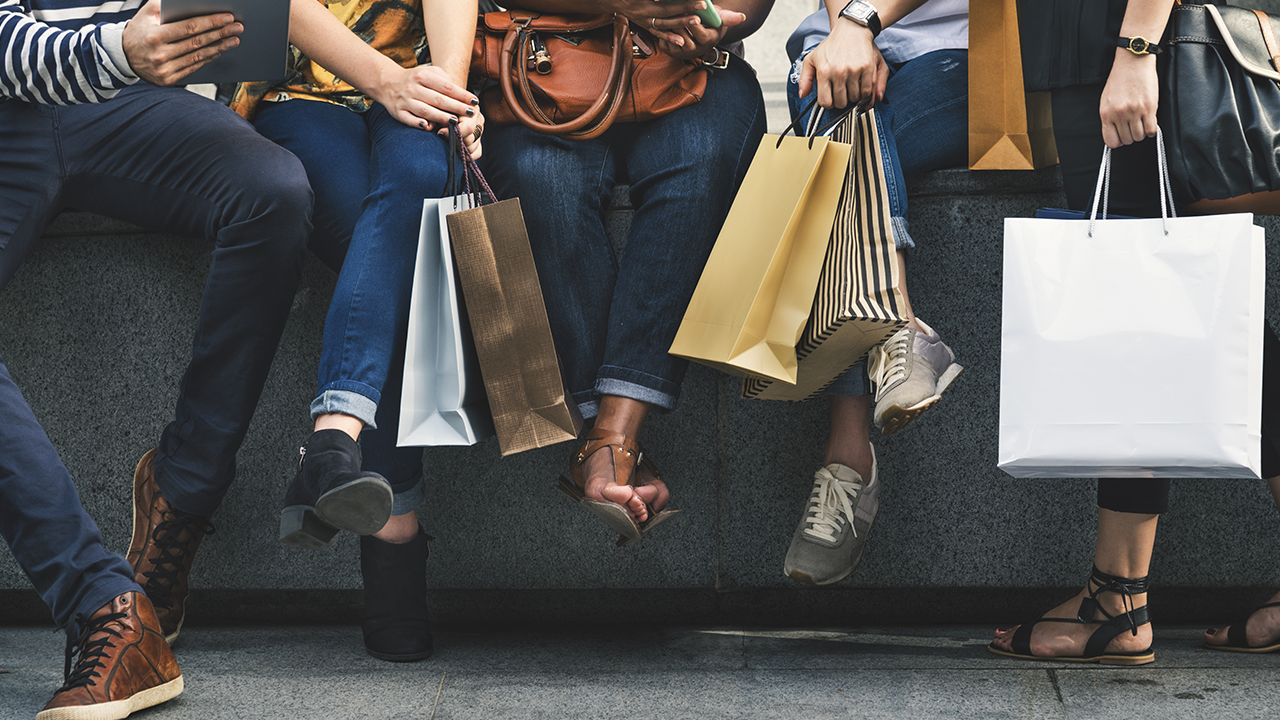 A lot has changed in the 43 years since the Brent Cross Shopping Centre opened, creating a place where consumers could shop multiple brands and sectors but also socialise for the first time. Now with more than half of UK consumers shopping online and UK online spend forecasted to increase 29.6% between 2019 and 2024. We decided to look at the top trends effecting shopping centres this year.
Pop-ups
While the digital world may be 'taking over', we're seeing more digital brands taking their business model into stores. According to BusinessLeader, the UK's pop-up industry is worth over £2.3 billion per year, with almost 30% of British businesses beginning their entrepreneurial journey as a pop-up. Pop-ups are not only a great way to augment personalisation through interacting with the products and give online brands the opportunity to experiment with in-store personalisation, they're also a great use of empty units and create an urgency to visit the shopping centre. In 2019, Britain's town centres hit the highest level of vacant shops in four years, the flexibility of pop-up shops gives businesses a better sense of demand with less upfront costs, freeing them to make prudent long-term decisions.
Digital natives such as Glossier, who launched its business online market in 2017, announced a London pop-up in Covent Garden at the end of last year. The brand saw this as an opportunity to give their consumers a unique experience, with five individually designed rooms made to look like one of Covent Garden's traditional British social clubs. Each product was carefully laid out to encourage testing and social media posting, giving the space huge potential for social share-ability. In today's market, consumers are constantly craving new experiences and fast entertainment.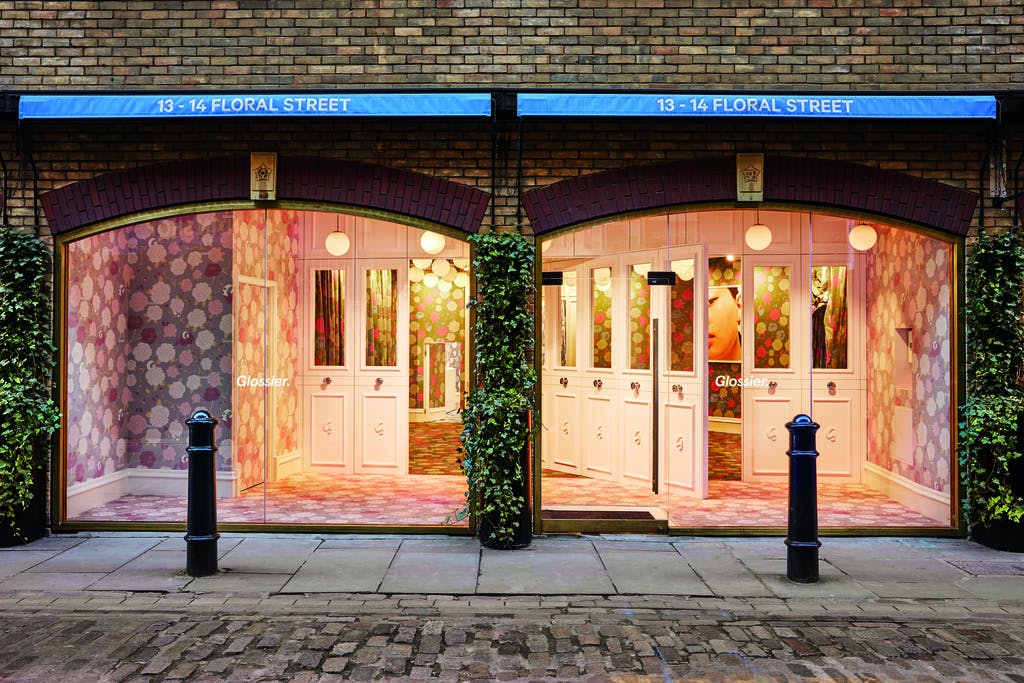 (Image credit: http://tiny.cc/bjwqiz)
In October 2019 we saw Pokémon set up a pop-up store open in Shepard's Bush Westfield to celebrate the release of Pokémon Sword and Pokémon Shield for Nintendo Switch. This was the first pop-up of its kind in the UK and sold merchandise that is usually only available in Japan and America. The pop-up received unprecedented demand with up to 10 hour long queues and the store reaching maximum capacity not long after opening in the mornings. The success of the pop-up led to fans starting an online petition demanding a permanent store. Although no plans have been announced for a permanent store, Pokémon has said that due to the huge success, the pop-up will return in 2020!
Sustainability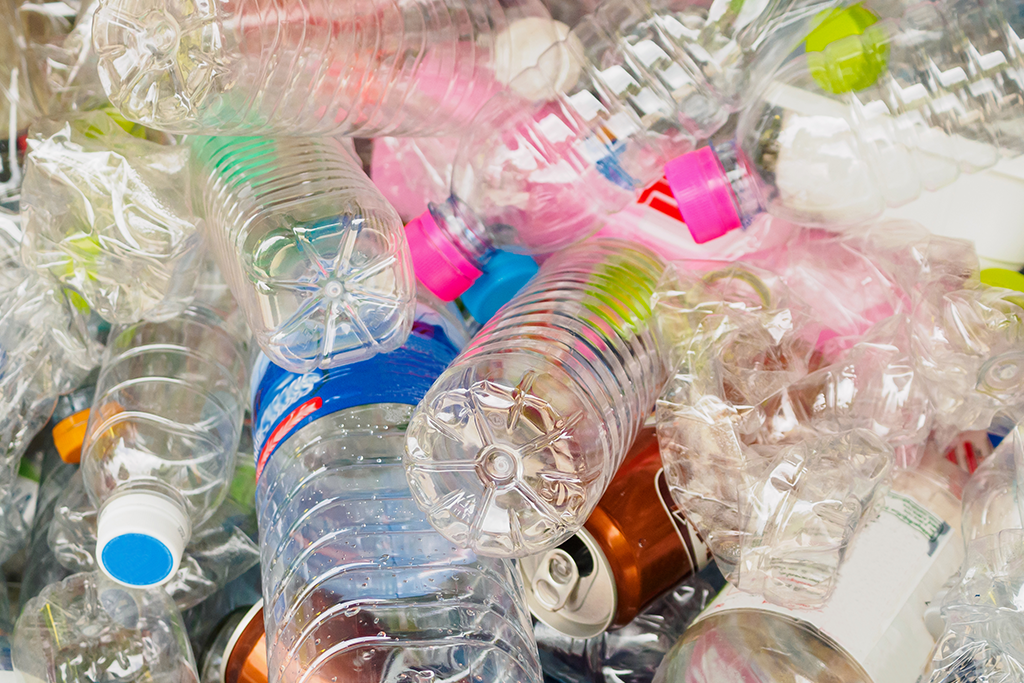 Consumers want brands to be more environmentally aware and sustainable. Research conducted by Censuwide found that 66% of shoppers said that they would consider not shopping with a retailer on the basis of them not being sustainable. The Co-op has recently taken a lead role in the retail movement, pledging to use recyclable packaging for all of its own-brand products. H&M is also an example of a desirable high street brand striving for sustainability with its 'conscious collection' made using sustainable and recycled materials, along with its global initiative 'H&M Recycle', aimed at preventing unwanted clothes from going to landfill. 
Accucentre's study shows that 62% of UK consumers prefer to buy from companies that are reducing their use of plastics. This movement poses an opportunity for shopping centres to win over consumers by introducing their own sustainable measures rather than relying on 'green' tenants. Personal and public commitments to the cause need to be considered by shopping centres throughout 2020, with green spaces, recycle stations, plastic reductions and free refill water stations being introduced on site.
E-commerce meets in-store
"The siloed approach of digital versus physical is no longer relevant, as it is only through functional integration that either one can be effective" – Mohamed Haouache – (CEO, Storefront).
With convenience being at the forefront of the consumers demands, retailers such as Sainsbury's and Co-op have teamed up with Deliveroo, offering consumers instant service without having to leave their own home – the collab will be offering delivery of products such as beer and snacks. 
A great example of how shopping centre's can introduce this ethos is through click-and-collect. The click-and-collect market is expected to grow to almost £10billion by the end of 2023, with the largest sector within click-and-collect being clothing and footwear. This is the most tangible way that the online and physical world can perfectly align. Introducing a collect and return station to your shopping centre will increase footfall, giving customers another reason to visit the centre and modernising the traditional concept of a shopping centre.
Chief Finance Officer of British clothing store 'Joules' says its store-opening strategy is based on a physical stores ability to increase online traffic along with click and collect customers – a great example of how shopping centres can work alongside the online market. 
Experiences
Traditionally, shopping centres stage family events, but millennials are also key consumers looking for experiences whilst they shop. With millennials making 54% of their purchases online, turning a visit to a shopping centre into a memorable experience that they can share with friends online is a great way to steer them away from online shopping and drive footfall.
Rita Clifton, branding expert and non -executive at ASOS predicts a reinvention of retail spaces – "We'll see further development of real and virtual experiences, showrooms and collection points, hospitality and community living spaces".
(Image credit: https://bit.ly/3ampd0T)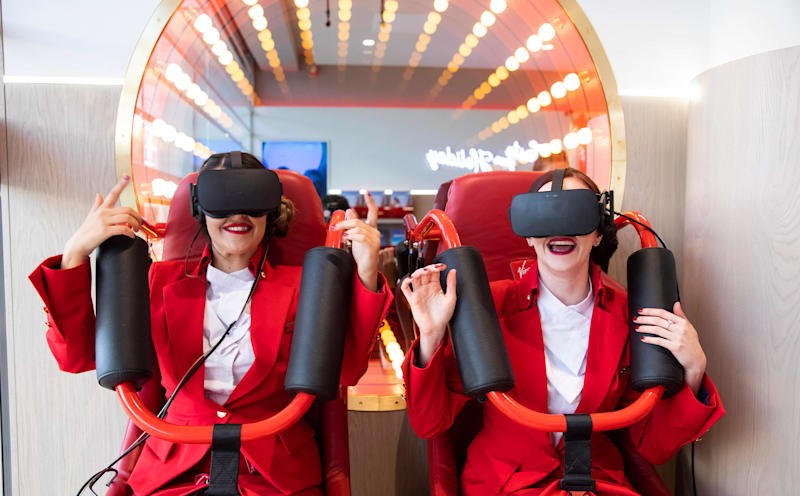 A study conducted by Retail Week and Intu asked 2,000 UK consumers what they want from shopping centres, 50% of 18-24 year olds and 42% of 25-34 year olds of those surveyed said the entertainment on offer can affect their decision to visit a centre. In store experiences are a great way to embody this trend. Virgin Holidays has created a unique store experience within a number of its stores across the country – spas, bars and rollercoaster simulators are just some of the features that Virgin have adopted. These sensory activities ramp up excitement about holidays, experiences that customers cannot have online. It also allows the brand to build a better relationship with customers and face to face communication to illustrate the human side of the brand!
A brand that has embodied this recently is Primark, with their Manchester store offering a 'Friends' themed Central Perk cafe along with 'Primark Beauty Studio' experience offering many services and treatments. These types of services add a new dimension to the traditional shopping experience, giving the consumer no need to go elsewhere, spending more time in one store, and in turn increasing footfall for the business.
(Image credit: http://tiny.cc/8zvqiz)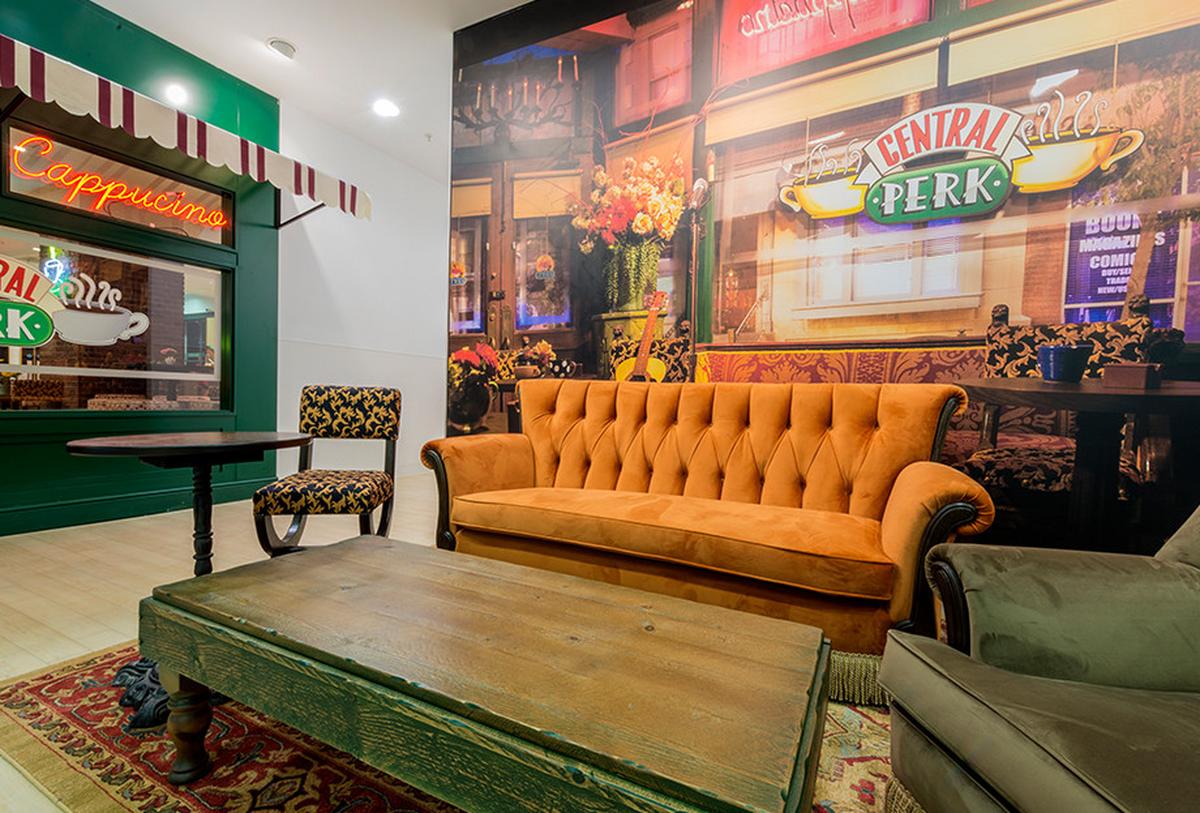 We'd love to hear from you if you need marketing support to ensure that you stay ahead of the game please contact simon@acunningplan.co.uk