FIVE COMMUNITY CAMPAIGN IDEAS FOR SHOPPING CENTRES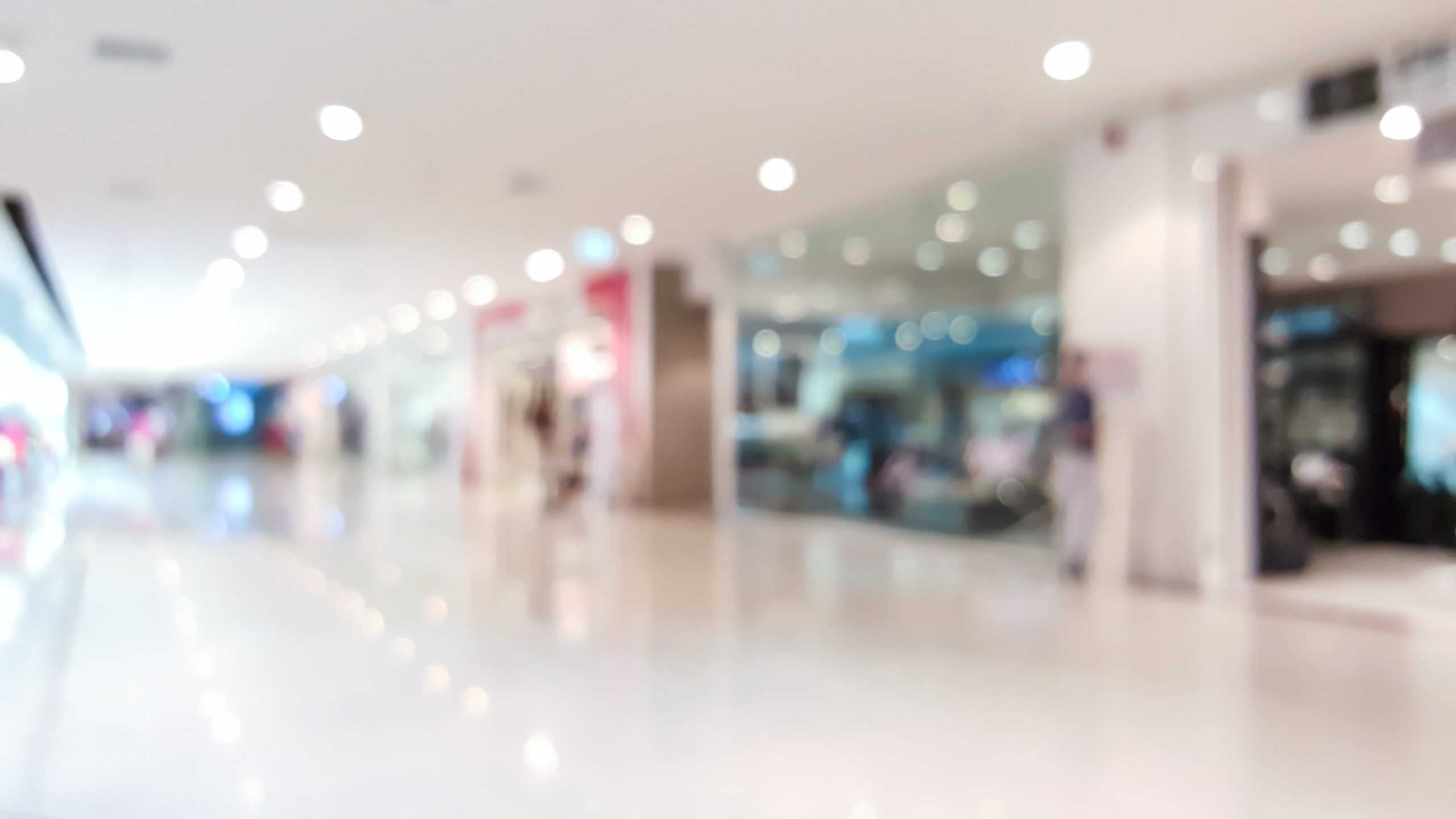 Shopping centres are often at the heart of the community, they are the focal point where people meet, shop and interact. We are often asked to create meaningful community campaigns that help them to engage with local people and give something back to loyal shoppers whilst enhancing its marketing campaign.
So, we wanted to share why we think they're important and our top 5 tactics for getting it right.
WHY CSR?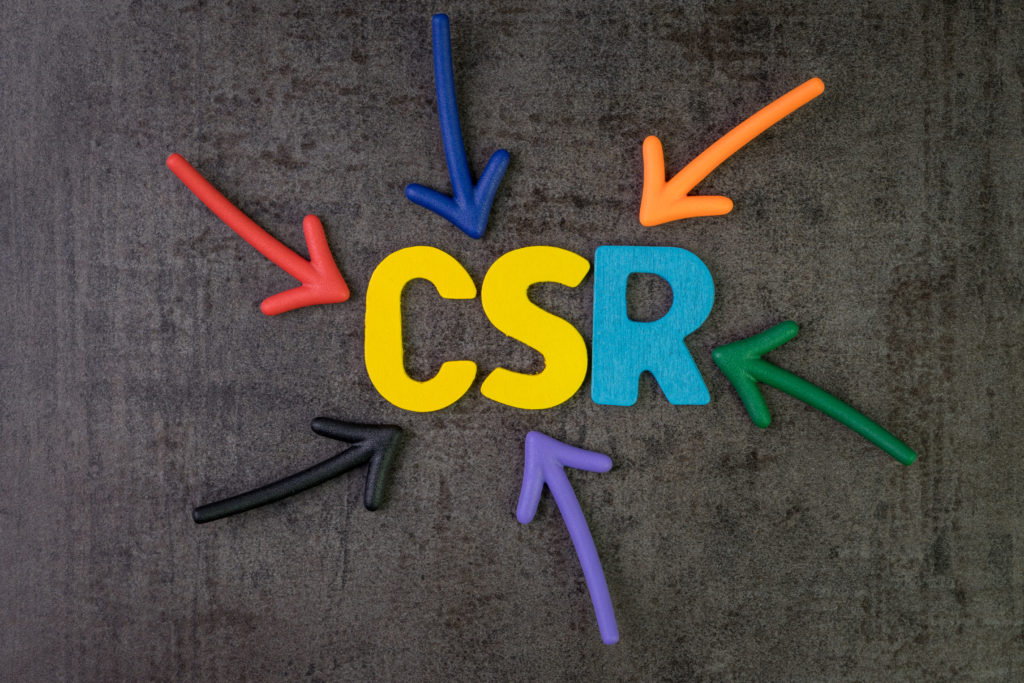 A Corporate Social Responsibility (CSR) strategy helps businesses to assess the impact that they have on society and consider putting responsible, ethical policies in place to support individuals, the local community and the environment. 
A survey found that millennials would take a pay cut to work for a responsible company, and 83% would be more loyal to a business that enables them to contribute to solving social and environmental problems.
There are endless benefits resulting from CSR projects such as great PR, improved community engagement on and offline as well as creating non-commercial content for your social media channels.
THE OLD AND THE NEW

 
Perhaps your shopping centre has been at the heart of the community for years, or it could be a new development that is still trying to bed into the local landscape.  Whatever the case, celebrating an area's history and looking forward to the future is a great way to connect with local people and generate positive news about a scheme. 
A time capsule campaign provides the perfect excuse to reach out to local people. Bringing the community together by asking for content ideas and predictions for the future, working directly with local schools, churches, community centres – this can be taken online too as you share your plans and the contents of the capsule on your social media channels and ask for suggestions from your followers. 
CHARITY OF THE YEAR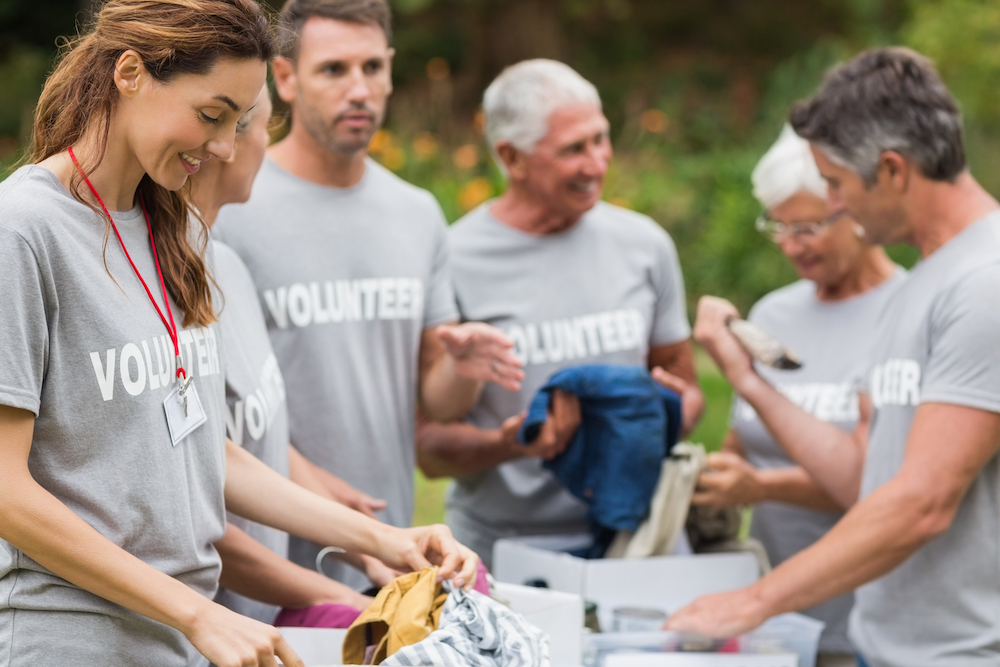 Support a local charity to show you care about the people in your local area. Enlist a charity team among your staff and ask them to look at ways in which the scheme can fundraise throughout the year. Share this good news via your website, PR and on social media.
SPONSORSHIP
Why not sponsor a local sports team? It has great PR potential as well as building brand awareness on a regional scale. Many grassroots sports teams need support to help them buy kit or transport, you can do a good turn by handing over a cheque and generate some feel good factor at the same time.  
As well as being the name on their shirts, you can also share news about the team and help promote them in the local area.
MAKING SPACE

 
Empty unit? No problem! Offer the space for free by either creating a pop up store working with the community or a community hub area. Three key questions: What is your town missing? What would make me go here rather than another shopping centre? How can we support the community? 
ART PROJECT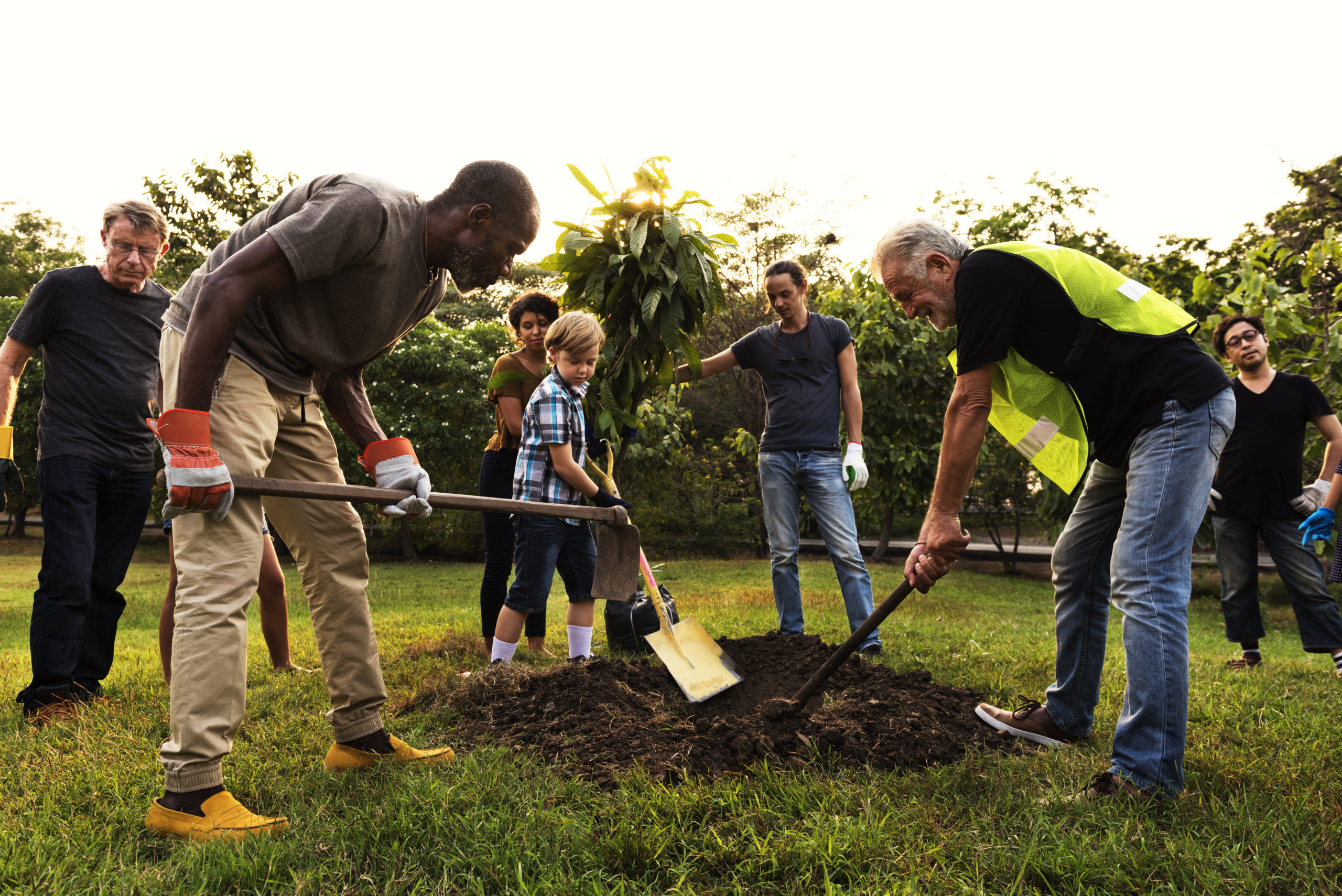 Embrace art in your shopping centre with a community art project that can get everyone involved.
An art project not only brings the community together but creates a physical object that can be showcased in your shopping centre that will generate footfall, especially if you incorporate a reveal event into your art project! Why not find a local artist to work with to lead the project, further cementing your commitment and enthusiasm for your local community. Time lapse videos of the project being created, a social media competition to name the artwork and photocall at the launch are all great ways to market the project and your scheme.
We'd love to hear from you if you need marketing support to ensure that you stay ahead of the game please contact simon@acunningplan.co.uk
By Ruby Bretherton, Digital Apprentice.