New Creative Director arrives at Cunning Plan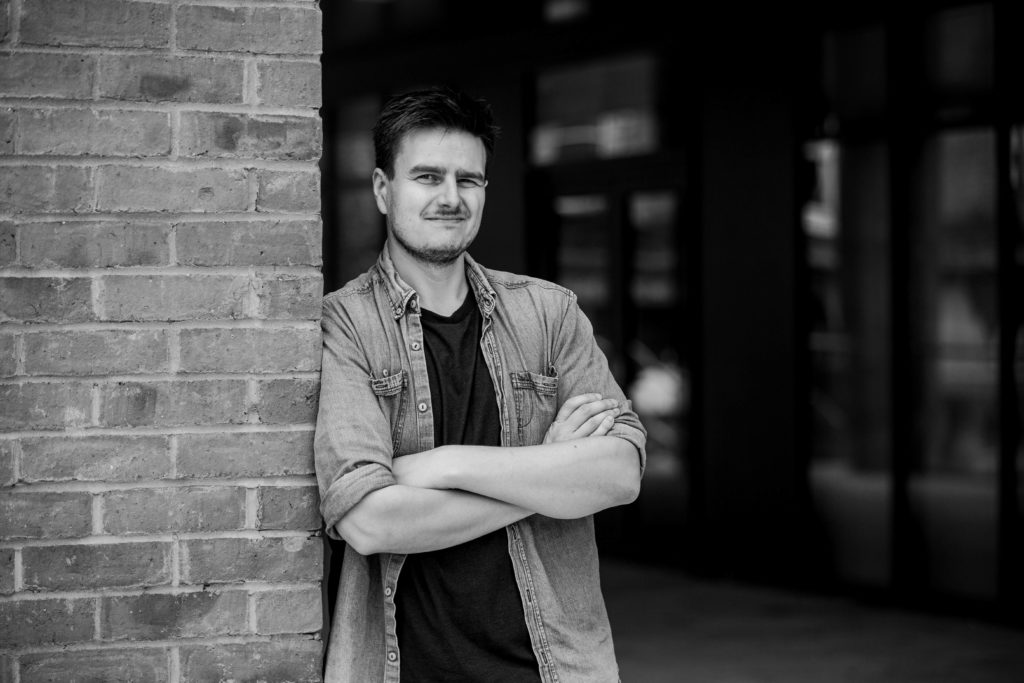 We're excited to announce the arrival of new Creative Director, Jon Aldridge to head up our creative offering.
Jon joins Cunning Plan as Creative Director, previously working at Stockport's The APS Group where he led the Motion and Digital Design teams. He brings over a decade of experience working with clients including Adidas, Accenture, Manchester United, Brother, Studio.co.uk, and Superdrug.
James Adam, Managing Director of Cunning Plan said: "Jon will inspire the team with his impressive list of international clients but will also further enhance the agency's place branding credentials thanks to his work with Love Northamptonshire. His appointment has come at the perfect time, a number of account wins and ambitious growth plans for the agency means that he'll have plenty to get his creative teeth into!"
Jon added: "From the moment I met James and the team it was clear we share the same ethos and tenacity to create the absolute best work for our clients. Cunning Plan have a great base and I can't wait to see what great work we achieve."