NEW FINANCE DIRECTOR FOR CUNNING PLAN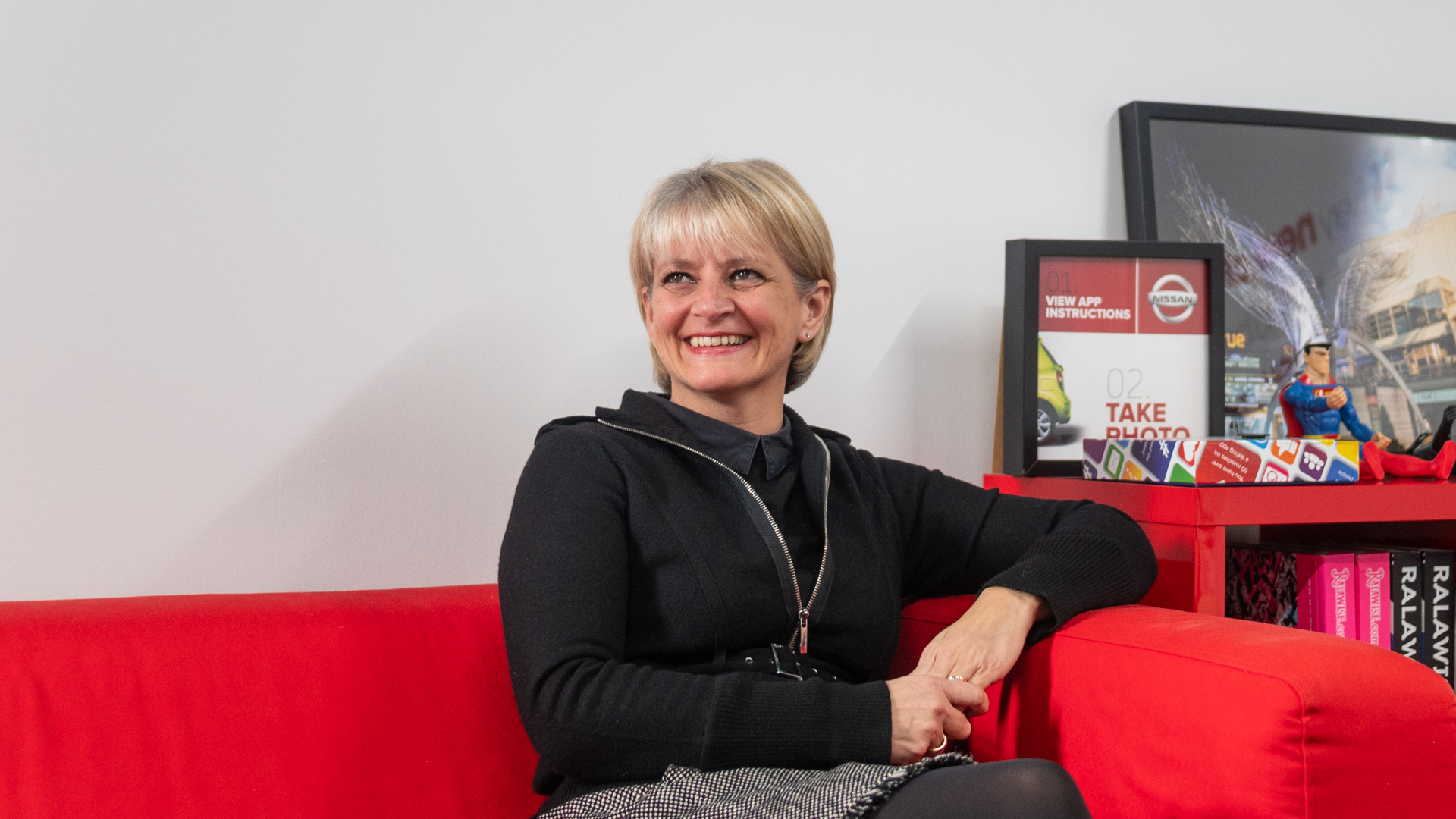 Manchester's Cunning Plan has appointed Cath Murphy as its new Finance Director as part of a drive to grow the business in 2020.
Cath, an experienced professional Finance Director in the Design and Advertising Industry was one of the founders of The Foundry Comms Ltd, which was established in 1998 – helping to grow the agency to a £2.2 million business.
Cunning Plan's Managing Director, James Adam said: "It's amazing to have Cath on board, she's a real asset to Cunning Plan and her experience in the industry is second to none. We're all looking forward to learning from her as we look at new ways to make the agency more profitable over the coming months."
Cath said: "After 30 successful years in advertising and a year sabbatical, I have now found a new and exciting home at Cunning Plan in Altrincham.
"The people, the strategies and work they produce for our clients are brilliant. I hope my experiences can help contribute to the next stage of their amazing growth."