CAPTURING WINNING CONTENT ON THE GO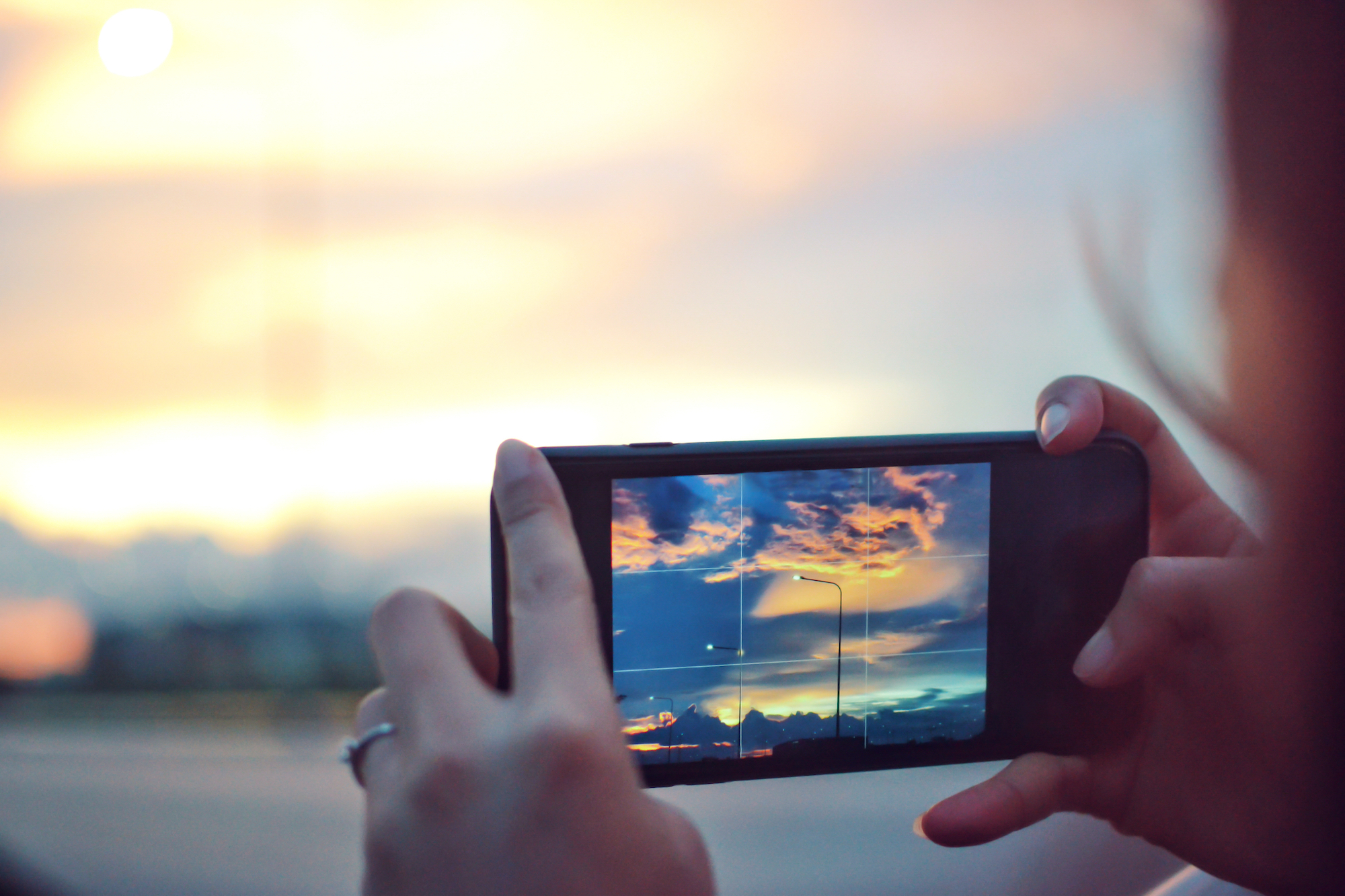 Are you the social media champion at your hotel? Perhaps you're a shopping centre manager or marketing assistant whose job it is to capture 'on-site' content for your destination? If so, then you'll know that it's not easy to get instagram-worthy images and videos while doing your day job!
But there's nothing like having someone 'on the ground' to work closely with your team or tenants to produce truly engaging content that gives your followers a window into what it's really like where you are.
So, do not fear, armed with a decent smartphone and our top-ten tips below you can create top-notch social media content in no time at all…
Tip 1 – Orientation
Before you begin shooting, ask yourself where will this content be uploaded to? 
For video, landscape is the best option most of the time. Portrait video doesn't translate well on any other device other than a phone; desktop, monitors, TV and websites require landscape if you want to avoid the two vertical black lines alongside your video.
However, if it's Instagram, Facebook or Snapchat 'Stories' it must be portrait in order to fit the frame.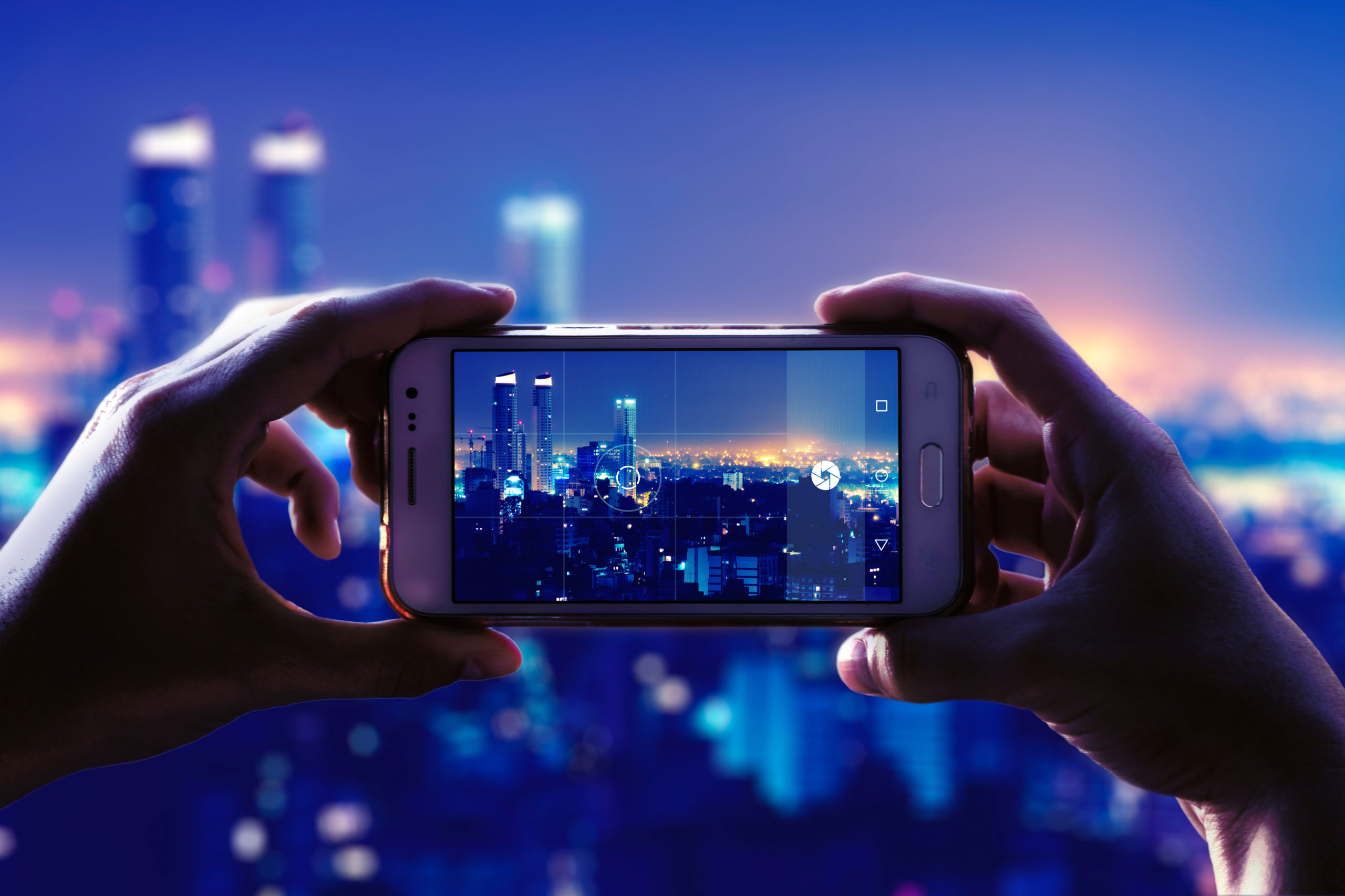 Tip 2 – Lighting
Lighting is key, to give your videos and images a professional edge. There are some great, cost effective, lighting kits and ring lights available to help you get good images or video in tricky locations. The flash on a smartphone, however, can cause the real colours in a photo to look negatively altered or overexposed.
The best lighting is of course free! Natural lighting is always going to be your best friend when shooting content, giving you clear, crisp images. 
Natural lighting is best for photography however not always for videography. If the object you're recording is in direct sunlight, the chances are that the lighting will dip behind the clouds now and again, which will look inconsistent and rather annoying for your audience! A well lit room indoors is your best friend when it comes to consistent lighting for videography.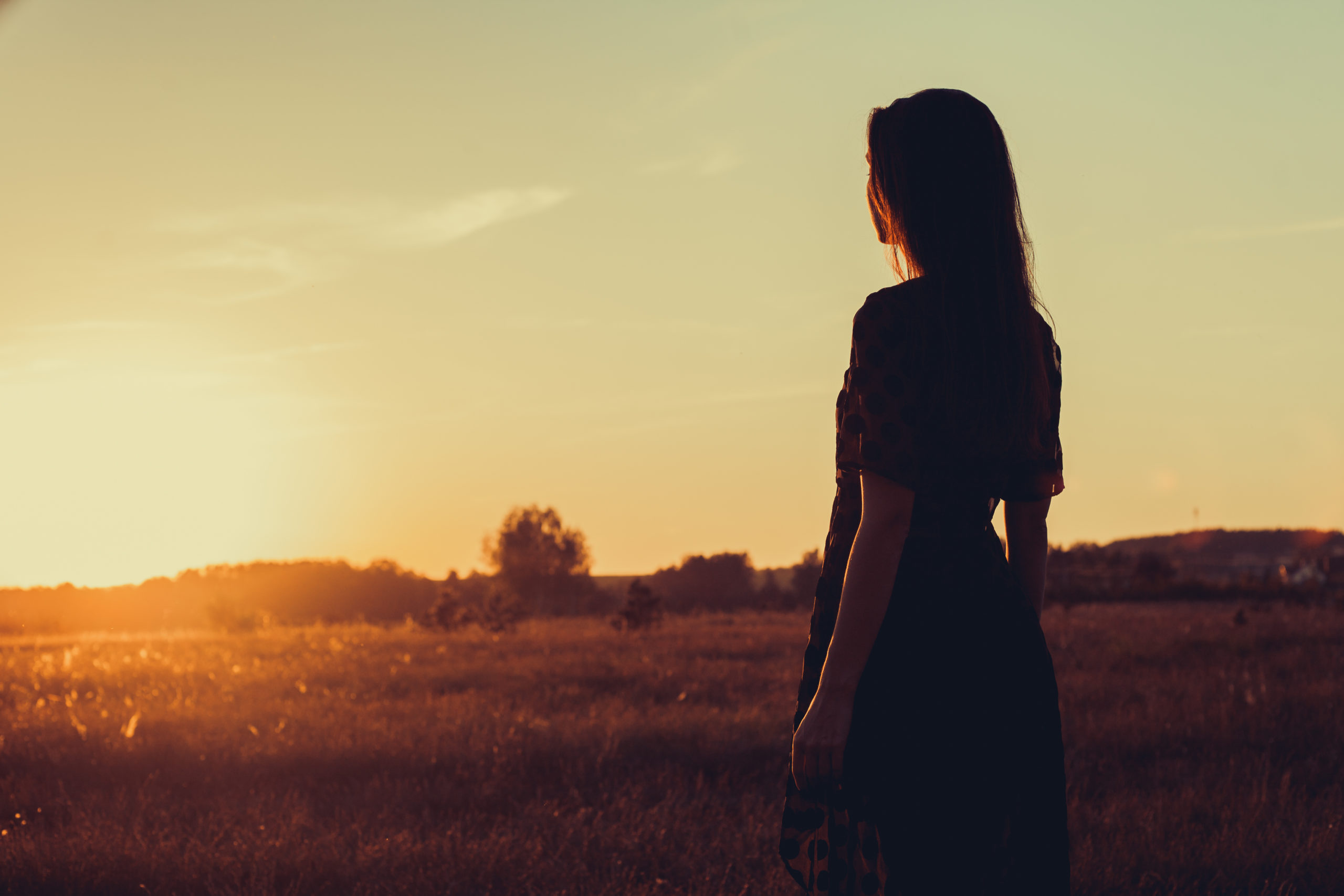 Tip 3 – Don't Use Digital Zoom
Although it can be tempting to zoom in on your smartphone for a close up of what you're shooting, don't! Your phone will not zoom optically, so you're just going to damage the quality of the photo and enhance the worst thing…pixels. You'll just have to get closer to the subject.
Tip 4 – Utilise Gridlines
Most smartphones have an option for cameras to shoot with a grid. This allows you to balance your shot according to the 'rule of thirds'. The rule of thirds means that the subject of your image isn't placed at the centre but rather along the lines of the grid. As the subject is closer to the side of the frame, this draws the viewer's eye into the composition, instead of just glancing in the center and allows viewers to engage with the entire image more naturally.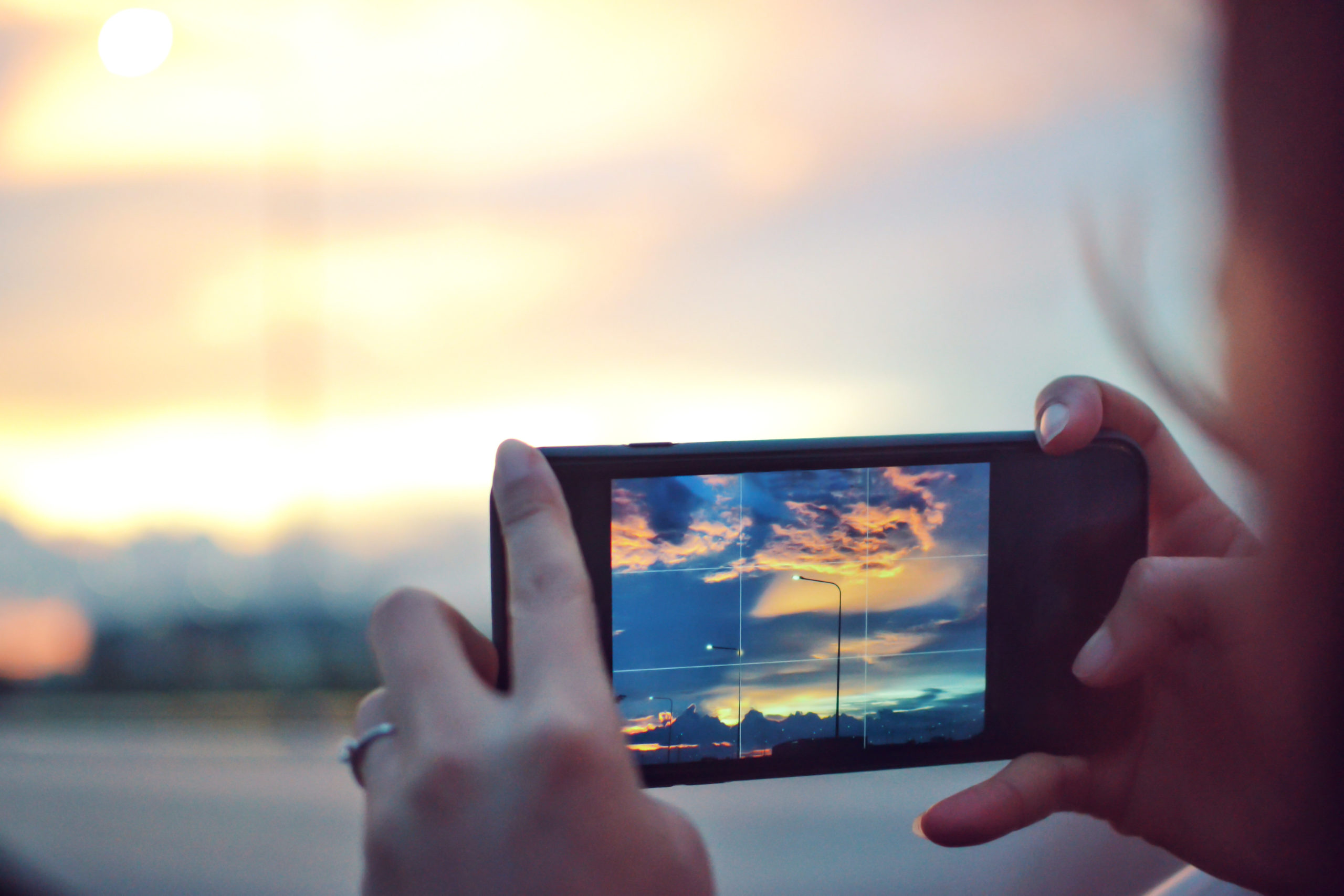 Tip 5 – Perspective
You can be creative to get a great shot, don't be afraid to lie on the ground, grab a ladder or even climb a tree if you want. It's all about shooting your content from the best perspective, switching up your position can completely change an image.
Using a piece of equipment such as a gimbal will undoubtedly improve the stabalisation of your handheld footage. This allows you to create a smooth video and produce higher quality content.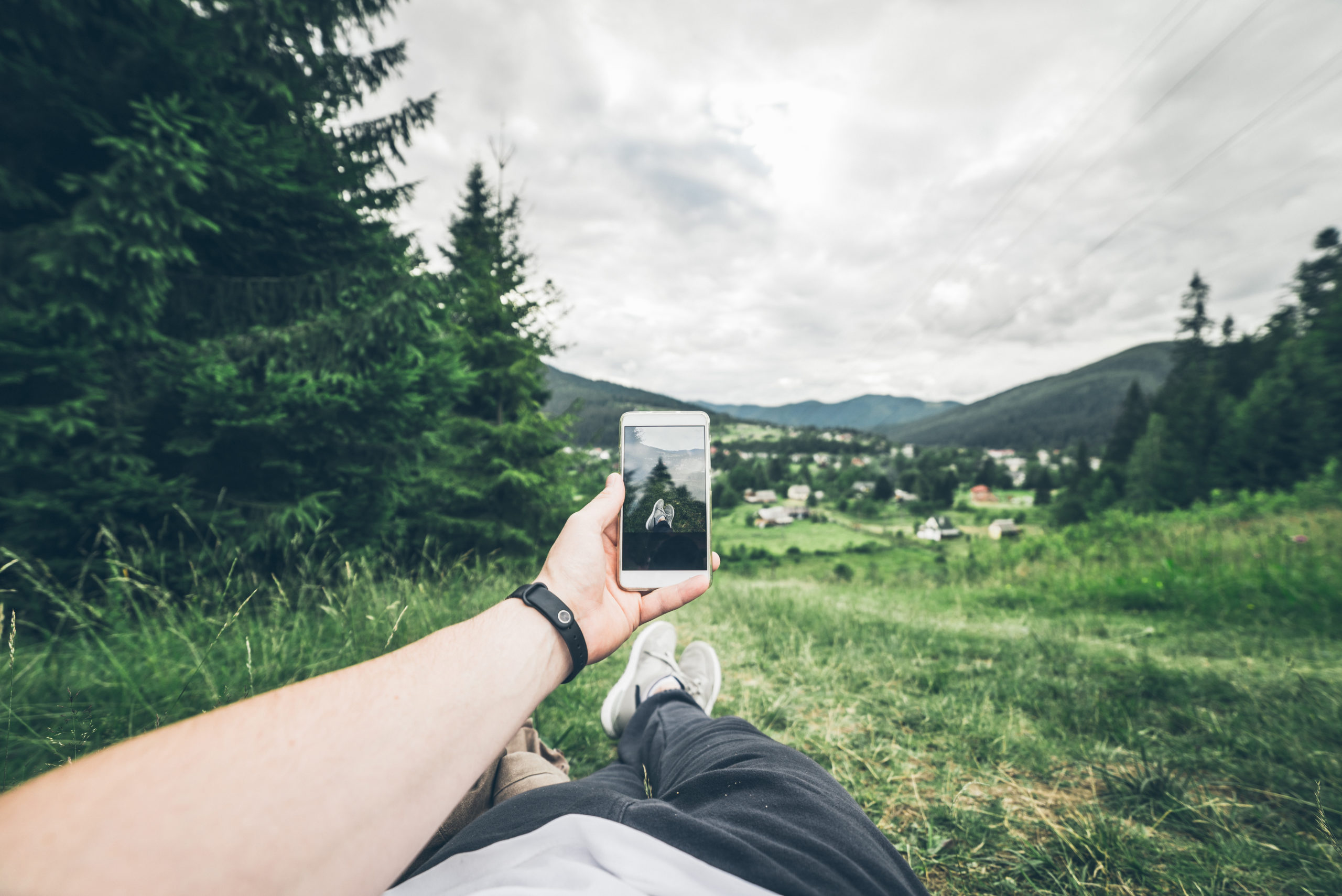 Tip 6 – Focus
When you're about to take the photo – make sure your object is the main focus! If you are using an iPhone for this, you can focus on the part of the picture you wish and also adjust the exposure. By touching the screen at the part you want to focus on, you'll see a yellow box appear with a bar beside it – this is the exposure block. Slide the ball in the centre of the exposure block up or down to create the best lighting for your content.
Tip 7 – Candids
Whether you're taking photos for professional or personal use, candid photos always look great! Capturing people in their natural element is more relaxed and reflects the real essence of the moment rather than a generic posed picture.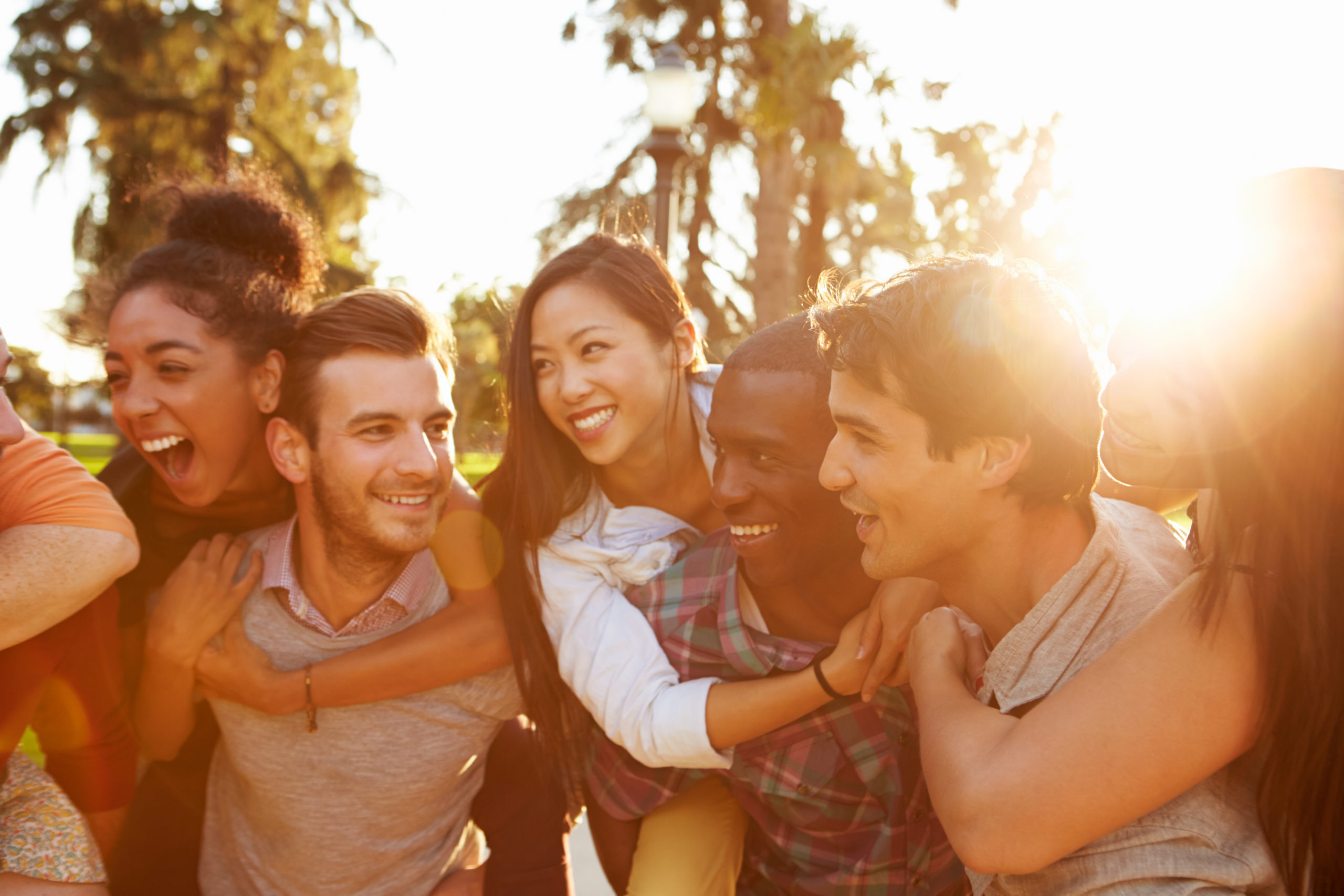 Tip 8 – Editing Apps
Although smartphone cameras are becoming more and more advanced, to adjust lighting and add filters there are some great apps you should try and test. 
You can get the Adobe Lightroom app which helps you edit your image to a high standard straight from your phone. Some other favourites are VSCO, Snapseed and Enlight Photofox. If you're looking for something a little different, Photofox is a great app that allows you to add elements and create moving images.
Tip 9 – Enhance Your Videos
You can shoot creative videos straight from your phone using the different features available such as time-lapse and slow-motion. For example, if you're building something or setting up an event, a time-lapse is a great way to give your audience a 'behind the scenes' snapshot whilst keeping the content short and snappy to avoid losing their attention.
To capture a dramatic moment, slow-motion is a fantastic tool. Whether it's to show an intense moment in a football match or a video of a dog running towards you, you can't go wrong.
Tip 10 – Use a Tripod
One of the best accessories to help you get a professional edge when using an iPhone is a tripod. They're a useful piece of inexpensive equipment that will minimise the risk of any movement. It takes less than a minute to get your phone set up on a tripod but it keeps your phone in the perfect position for as long as you need!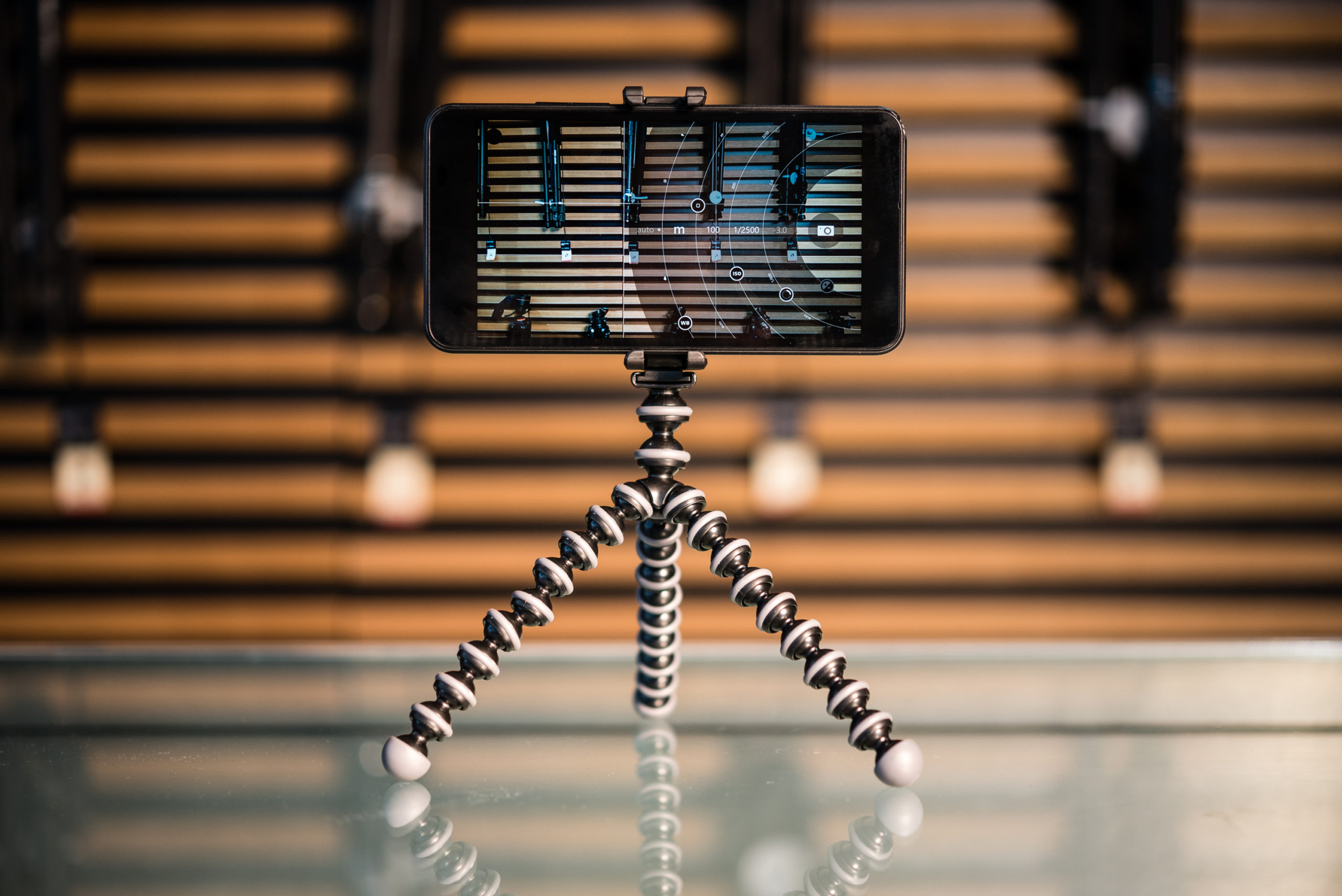 By Elle Storey, Social Media Account Executive