COULD TIKTOK SELL YOUR DESTINATION?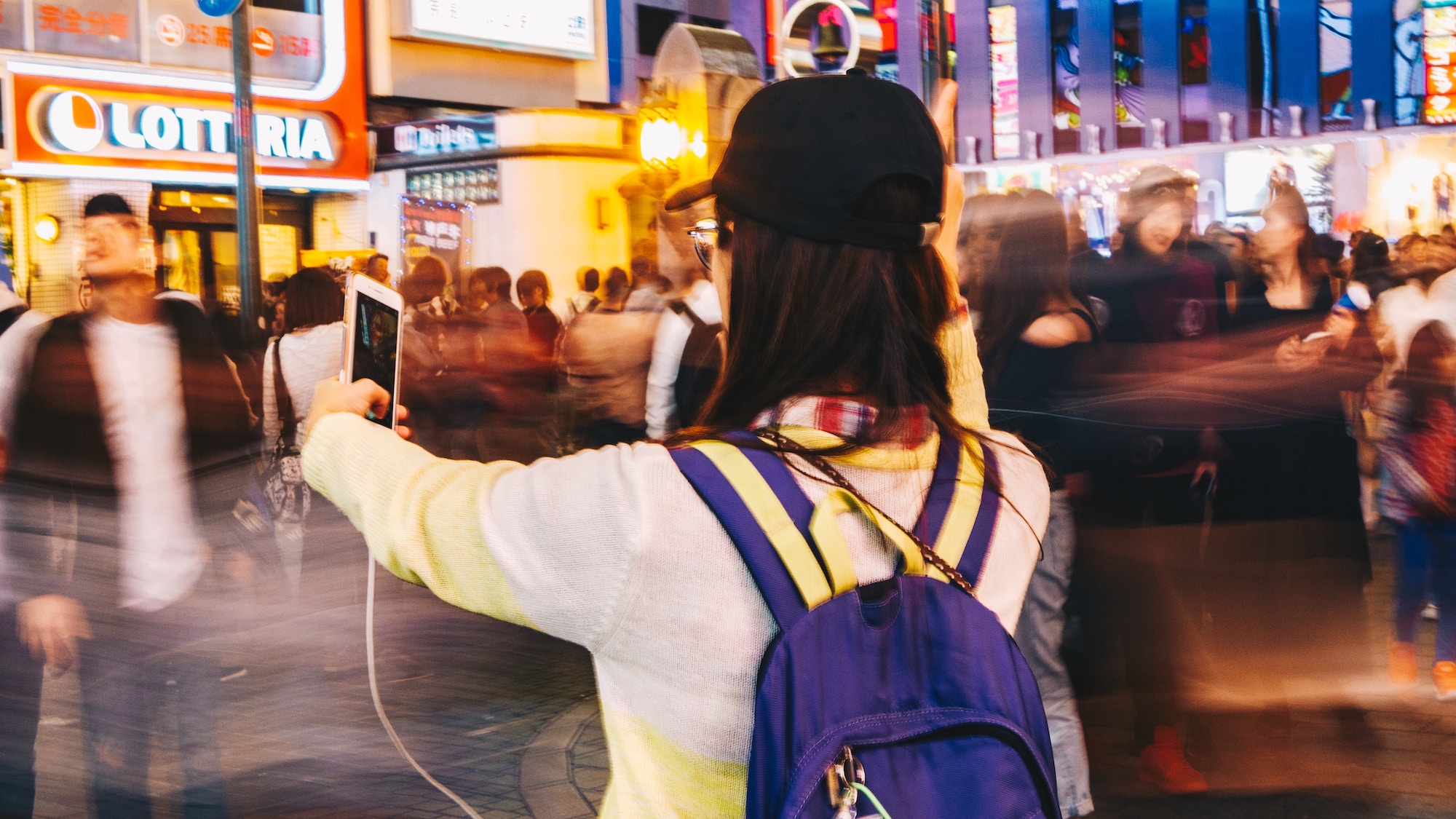 Have you found yourself wondering if TikTok should be part of your brands' social media strategy? It's the app that everyone is talking about and has captured the full attention of Gen-Z, who can easily express themselves through singing, dancing, comedy, and lip-syncing.
What is TikTok?
Users can create videos from 15 to 60 seconds long on any topic, influencers have recently taken to TikTok to post content relating to them i.e. fitness videos, workout demonstrations, make up or hair tutorials.
TikTok – formerly known as musical.ly – now has over 800 million monthly users. If you're targeting 16-24 year olds then your brand could potentially be reaching millions of new customers by engaging with people on this platform.
TikTok has recently introduced a formal ads program to make the platform more commercial. However, as they are relatively new, the app can afford to charge a premium for these advertising spots. TikTok ads start at $10 per CPM (cost per 1000 views) so you aren't going to use formal TikTok ads for a cheap and cheerful viral marketing campaign as they require a minimum spend of $500. 
Although brands are seeing the benefit of advertising on TikTok, there are more cost effective ways to be seen, such as influencer collaboration, take-overs and participating in viral hashtag challenges to increase reach without the spend. 
Huge brands such as ASOS, Redbull, Apple Music, Gymshark and many more have taken to TikTok to demonstrate brand personality and engage with their younger audiences. 
Can TikTok work for destinations?
Shopping centres have used the rise of UK influencers on TikTok to their advantage by hosting successful meet-ups. Arranging a meet up between a TikTok star and their fan base is a great way to hugely increase footfall and awareness of your destination. 
ASOS are a good example of how following TikTok trends and challenges can help increase engagements. The videos attached totalled over 380,000 views and they weren't pushing any products or posting commercially driven content. This was purely to engage with their audience and have some fun whilst increasing brand awareness and like-ability.
A shopping centre in Scotland, intu Braehead, invited TikTok sensation Kristen Scott to the centre and encouraged fans to come along and meet her. There were hundreds of people queued to meet the influencer who boasts 560,000 fans on the platform. 
This raised awareness of the destination and allowed for some fun and engaging content for the centres own social media platforms, posting stories on their Instagram of the successful meet up.
Influencer advertising is also becoming more popular on the platform, creators can produce content to advertise new films coming out in the centre's cinema or a new collection from a fashion retail tenant. If reaching a younger, wider audience and encouraging them to come to your destination is one of your goals then expanding on to TikTok could help you.
Here are some top tips for TikTok success:
Music has been the key to TikTok's rise and this should at the heart of your content – lip sync and dance challenges are among the biggest trends on the channel.

Short clips are more popular – aim for your videos to be 15 seconds long.

Follow trends and use the trending hashtags in the caption to boost reach, the #InMyFeelings challenge has more than 5 million videos posted compared to 1.7 million on Instagram. 

Engage with your audience through likes, comments and shares. The more you do this the more people will interact with you and thus grow your fan base. 

Keep things humorous, informal and fun. TikTok is the perfect app to show a different side of your business and inject some personality into your brand.
Jumping on the TikTok trend now could help your destination stand out against the competition and hugely expand your reach.
By Elle Storey, Social Media Account Executive