INTRODUCE YOUR BRAND WITH VIDEO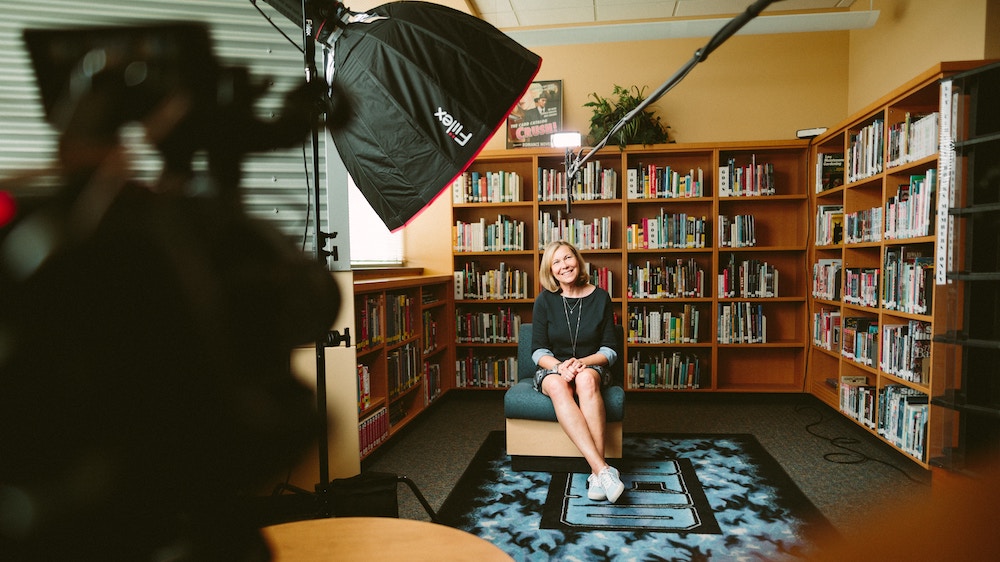 Are you new to social media? Do you want to let people know what you do in an engaging and thought provoking way? 
Video content is not new, but it remains the most engaging and this trend is only set to continue in 2020. 
Visual assets should target the emotional needs of your audience, speak to them through thumb-stopping videos.  
49% of UK adults say they haven't read a book in the last year according to TGI consumer data from Kantar Media. In the fast paced world of social media long copy is out and short form videos are in!
The demand for video content is increasing 54% of consumers want to see more video content from a brand or business they support  according to Hubspot. Video is a powerful tool for your business to capture your audience's attention and keep them hooked.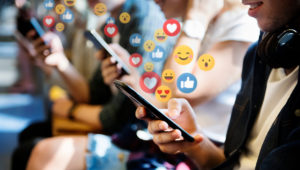 The top 5 video content statistics from 2019
 By 2022, online videos will make up more than 82% of all consumer internet traffic – 15 times higher than it was in 2017. (Cisco)
90% of Twitter video views happen on a mobile device. (Twitter)
 A Facebook executive predicted that their platform will be all video and no text by 2021. (Quartz)
 Viewers retain 95% of a message when they watch it in a video, compared to 10% when reading it in text. (Insivia) 
Video campaigns on LinkedIn have 50% view rates. (LinkedIn)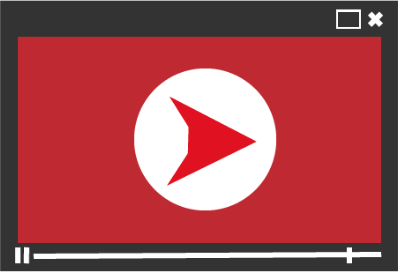 Does your brand use IGTV? IGTV was introduced by Instagram in 2018 and its popularity is predicted to increase in 2020. It lets you upload long-form videos which don't have a 24 hour lifespan. The feature is perfect for brands, with the youtube style videos on the featured platform allows a more relaxed approach to getting content across rather than numerous swipe up/see post CTAs allowing you to build more of a relationship with your audience, strengthening your brand affinity. 
You've seen other brands do it, you've watched the videos – but how can you achieve the same results?
Perhaps your first concern is  that you don't have the budget or skills to produce an Oscar worthy film? Businesses often feel pressure to produce high quality videos but when it comes to social media,  viewers expectations are much lower than you'd expect – they actually prefer low-key, personal, 'real' recordings that can be achieved on a good smartphone.
A great way to integrate video into your social media would be to create a short film introducing your business. Keep it simple, why not ask a member of staff to introduce themselves and what they do whilst taking a tour of the office?  New and existing consumers will start to relate to you on a human level, building trust and credibility.
Editing couldn't be easier with Apple's iMovie which is free to use for iPhone users and is easy to navigate even for video novices. There are many other great editing apps you can use including
Splice – splice makes it easy to create fully customized, professional-looking videos on your iPhone, iPad.
Magisto – Magisto lets you create amazing videos on your phone in minutes, perfect for sharing on social media.
But if you're still struggling to get your brand video done, perhaps it is time to call in the experts
Check out our About Us video over on our YouTube Channel 🎬