Instagram has changed the world, here's how…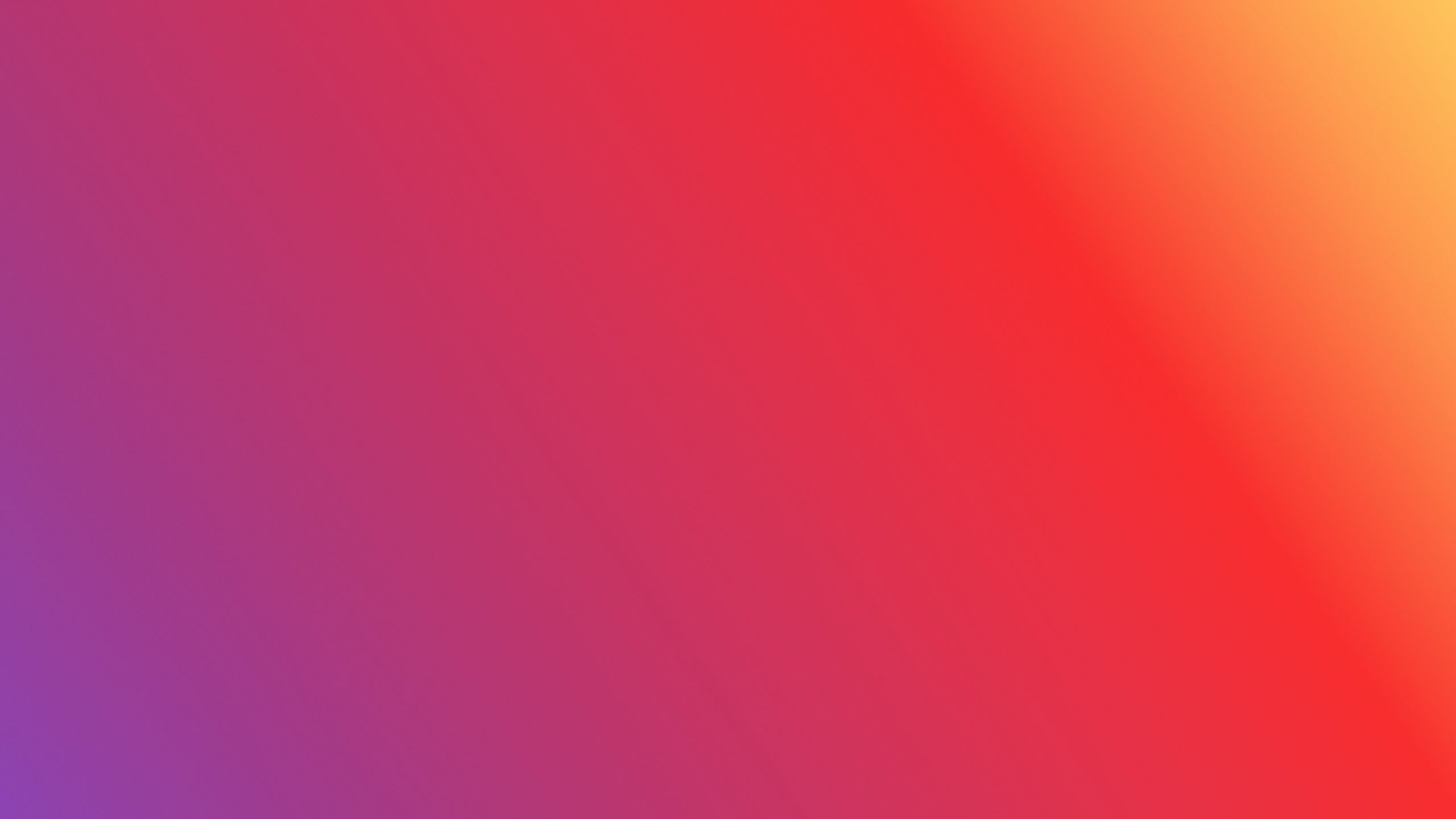 Over the past couple of years, Instagram has gone from strength to strength. With over a billion active users and the average profile now spending 53 minutes on the app per day, it's no surprise that the social media platform is becoming ever more popular.
With such a monumental amount of traffic heading to Instagram, the app that's famous for documenting life events, it's no surprise that it has had an impact on  many aspects of modern life, here's how:
Introduced a New Breed of Influencers
Before Instagram, it wasn't common for individuals to become "internet famous" and maintain that level of success. Thanks to success of instagram, online celebrities can build their success on social media and build a community of loyal followers.
As influencers gain more followers and likes, their popularity increases and so does their wallet. With more brands choosing to partner with these individuals due to their high number of loyal fans, it has created a shift in the way products are communicated to the public. They may also start their own business due to their huge online status. This has created this new realm of social media celebrities.
Earned media created by working with influencers builds trust in a brand – much more so than straight forward advertising, because they are or were 'normal' everyday people, which consumers respect and  buy into.
Diversified Beauty Standards
The beauty industry has historically been tarred with setting unrealistic image expectations in order to sell its products.  Likewise, Instagram has also been accused of this in the past due to its image manipulation technology and filters  that help users create the perfect, but not real, photograph.
However, Instagram is starting to change  how we see beauty and in turn it is having an effect on the beauty industry. By giving consumers an accessible platform, it allows people the freedom to post their visions of what beauty means to them. They are no longer are reliant on traditional media broadcasting the narrow definition of beauty but instead are shaping their own truths.
From users sharing their skin imperfections, their body shapes, disabilities and thoughts on gender, it's breaking the typical taboos of beauty and allowing users to embrace all kinds of images. Instagram has given these users the voice and exposure to have their message heard loud and clear.
Turned Flat Lays Into a Phenomenon
Flat lay shots have become hugely popular due to the exposure Instagram has given it. A simple search of #flatlay generates over 5.4 million results. Because of this we have all become familiar with the artfully arranged overhead shots. 
The simple and visually pleasing images are perfect for the Instagram grid and its this simplicity that has made these type of photos stand out and generate a huge trend.
Changed the Image of Traveling
Instagram is a haven for travel inspiration. Within your phone you can view images from all over the world. This has created a huge flux in "Insta-tourism" which consists of either researching the best places to visit or simply recreating these images for a picture perfect post. According to research conducted by Facebook, 70% of travel enthusiasts (those using travel related hashtags) use the platform to share their travel plans, while 67% use Instagram to find inspiration for new  journeys.
Because of the increase in Instagram-influenced travel, it has caused the tourism sector to re-think their promotional strategies in order to keep up with this ever popular trend. With the mix of stunning photography and great captions, it has allowed different tourism companies to capitalise on Instagram.
Created New Food Trends
Instagram has always been known as a platform that showcases delicious looking food. It's a haven for foodies. However these days with more content saturating the food market, it is becoming increasingly difficult to stand out from the crowd. Avocado on toast no longer makes the cut in these circumstances. Think Matcha lattes, charcoal activated ingredients and rainbow  looking treats.
This is where Instagram has had a heavy influence in not only the images we're exposed to but also the food trends in life. Many cafes, bars and restaurants are adopting trends set on Instagram to attract more customers. The way in which food is presented is almost just as important as the food itself!
If you are looking to up your Instagram game and further engage your audience, please contact the Cunning Plan Team, we'd love to hear from you!