Why your brand needs a tone of voice document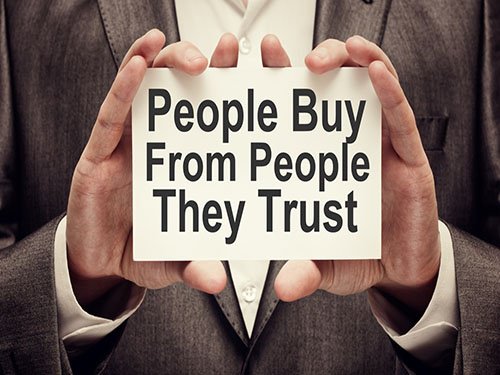 DON'T TAKE THAT TONE!
Why your brand needs a tone of voice document now…
A picture may be worth a thousand words, but what we write and how we write it, remains the ultimate way to communicate a brand's personality.  The phenomenon of social media means that we can easily give businesses/products a human voice and speak to customers in a less formal fashion, connecting with them like never before.
This sound fantastic, but wait, don't get carried away… The opportunity also represents a great deal of risk and failure to get it right can cause more harm than good for your business.
Experts believe that body language and tone of voice is more important than what we actually say, when it comes to successful communication. Therefore, given that customers will not be able to see your body language through their laptops and smartphones, it's worth placing some major importance on your brands tone of voice.
Your tone of voice is an expression of your company's values and therefore deserves some time and attention devoted to it before you embark on any digital marketing campaign.  Think about how the tone of a person's voice can evoke hurt or anger – if you get the tone of voice wrong in your content you could turn your current and potential clients off!
Here at Cunning Plan we create tone of voice guidelines for all our social media clients and here's why you should too.
1. Brand personality. 
We all have different personalities and so do brands, to develop your 'brand personality' successfully you need to ensure that your tone of voice is consistent.  If you're targeting business people you will want to ensure that you sound professional and authoritative by contrast if you want to attract young people the tone and language will be less formal, more quirky.   
Be true to yourself and don't try to be fun if your brand isn't fun – it will only appear disingenuous. Agreeing what your personality is and being consistent will help to build a loyal following over time and shows that you have confidence in what you're saying.
2. Human touch.
People like to deal with people, so if they recognise and like a brand personality they can get to know them and build a bond.  Even if your comms are largely B2B, businesspeople are human too and they are looking for human traits such as authenticity, honesty and openness when doing business.
3. Trust. 
If your tone of voice is consistent, customers will begin to give your brand a human voice and start to feel as if they know you.  This familiarity is comforting and breeds trust. And let's face it, you're much more likely to engage or buy from a company you trust.
4. Individuality. 
Without a considered tone of voice, all brands and businesses would sound the same, which would simply be boring and uninspiring.  Through your tone of voice you can communicate your brands' key attributes for example; humour, expertise, empathy, energy – setting you apart from your competitors online.
5. Focus. 
The discipline of creating a tone of voice and drafting guidelines you will ensure that your communication strategy is focused, it will guide the type of content you create, what conversations you get involved in and what topics you cover in your posts.  By honing down exactly who you are and what you want to say you'll quickly cut through all the clutter and confusion and have a beautifully clear and simple message that people can understand and buy into.
If you'd like help to develop your brand tone of voice get in touch with the Cunning Plan team, we'd love to hear from you.