The Sidings Waterloo
LCR brought in Cunning Plan to develop a name, brand strategy, and visual identity for a new retail, dining and experience destination in London's busiest railway station.
Naming. Brand Strategy. Design.
LCR was in the process of converting the former Eurostar Terminal into a new retail and leisure destination and was looking for support in developing a consumer brand for the scheme.
Whilst the scheme's location in London's busiest railway station is a key benefit, we also established a number of challenges around the perception of being a 'train station shopping centre'.
Following a series of workshops, focus groups and surveys, we sought to understand what the London consumer was looking for as well as how we could appeal to those considering destinations in the capital for a day trip.
We produced a full brand positioning strategy, identifying core customer profiles and mission, vision and values for the scheme.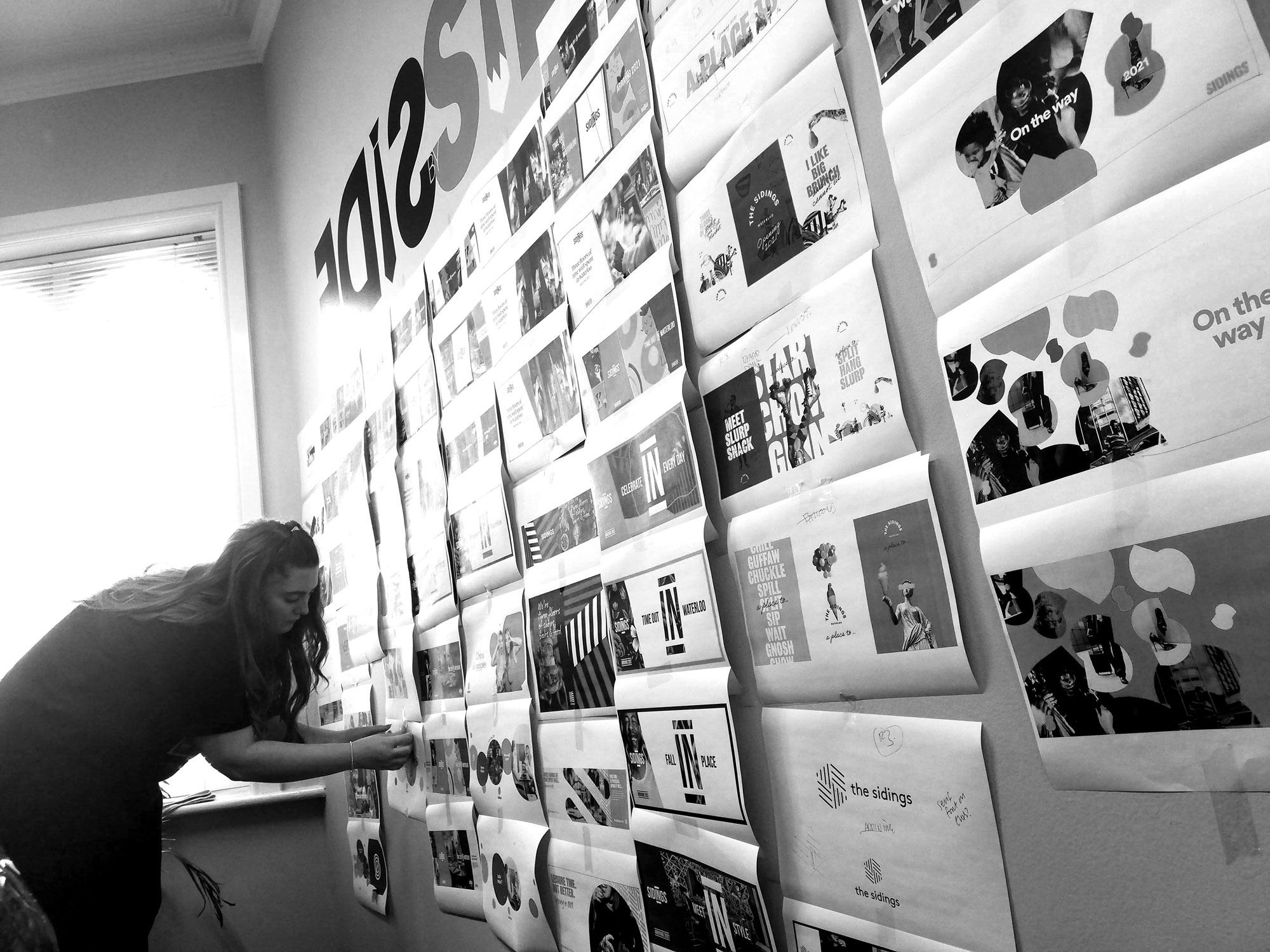 We then moved on to the development of the name for the scheme and the brand identity – with the focus on creating standout from the station and removing the perception of being an extension of the station concourse.
The chosen name was 'The Sidings' with the strapline of 'Waterloo's Social Side'.
This was rolled out into full brand guidelines, photography style and brand assets.
The Future
With the scheme due to open late 2022, we have been working on hoardings, signage and mall enlivening to create more visual impact on the local area ahead of the launch.